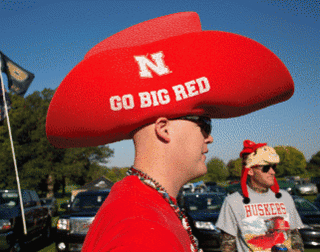 4-to-Play
We drew for a $50 gift card for Holiday's the day after Thanksgiving. Every member family who attended at least four FVH Watch parties during the season was eligible.
Congratulations to our 2018 winner: Ann Cattau!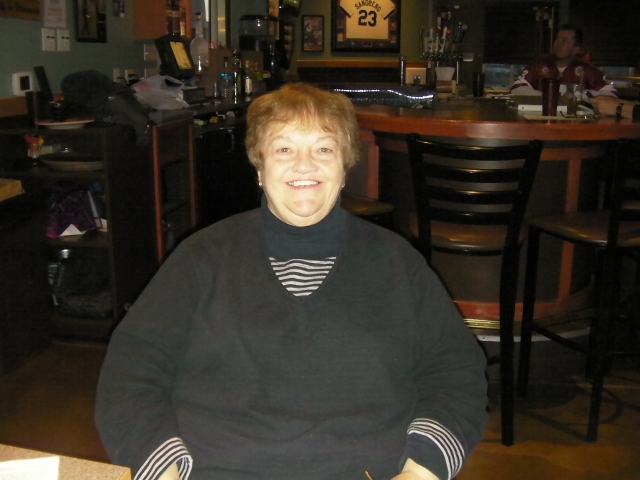 Free Husker Happenings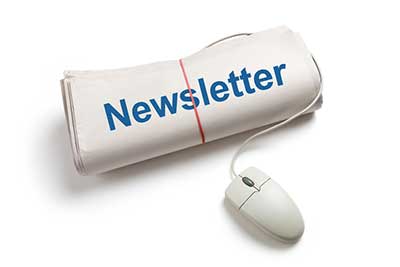 Read the latest Husker Happenings published weekly during the Husker's regular football season.
Please do NOT re-submit if you are already receiving the Husker Happenings e-newsletter from us.
Fox Valley Huskers
Show your Nebraska Husker football spirit! Come join us as we cheer on the Big Red to victory. Located near Appleton in northeast Wisconsin, the Fox Valley Huskers join together in the fall to enjoy the games.
We invite you to learn more about us through this special slide show. See the fun we have. Then explore our web site...and contact us to join. We are a UNL recognized alumni fan club, open to all who enjoy Nebraska...and the Big Red!