An idea was born
Many years ago Cornhusker fans could only find Big 8 football coverage at The Bar in Appleton. If we were lucky, one small screen TV would be tuned in, tucked away in some remote corner.
In those days, Big Red faithful did not know each other well. It was time for a brilliant idea: Tim Wheeler decided to contact as many Nebraska fans as possible. He organized a kick-off party in the fall of 1997.
Today the Fox Valley Huskers is a vibrant, energized group of Nebraska-loving fans. We are a recognized UNL alumni chapter.
Your only qualification to join the FVH's is a love of Nebraska & Husker football. You need not have attended the university in Lincoln. We even have fans who do not originally hail from Nebraska.
Excellent leadership for an excellent club
The Fox Valley Huskers is blessed with a solid leadership core. They work tirelessly to promote the Huskers, and to regularly host TV Watch parties every fall. They look forward to meeting and greeting you.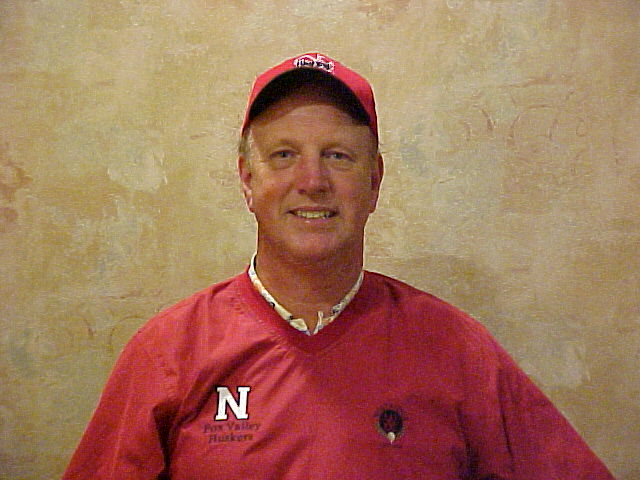 Larry Peterson, President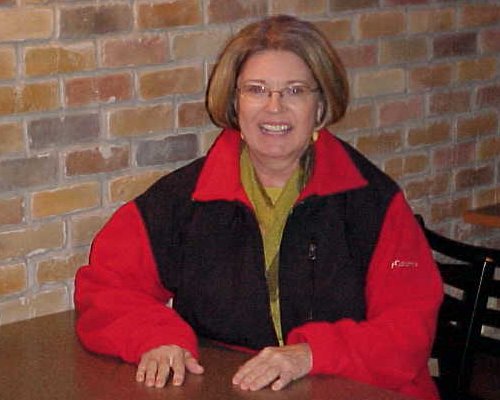 Kate Dugan, Scheduling & Welcome Table
Jim & Jan Larsen, Treasurer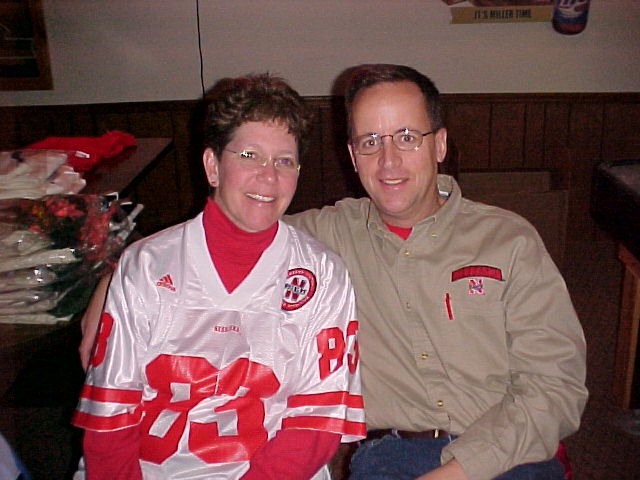 Paul & Cindy Huxtable, Football Pool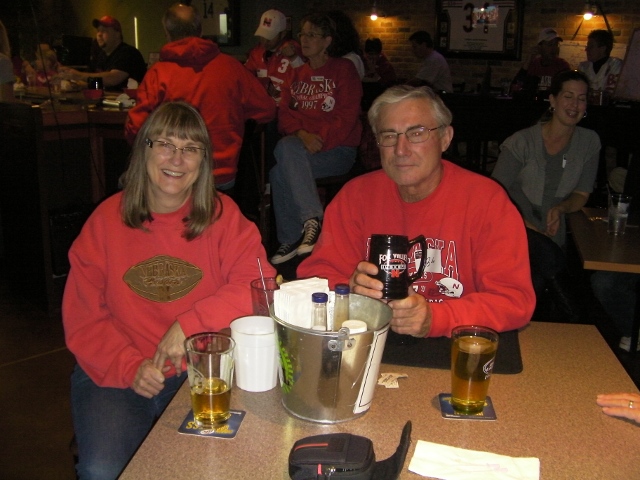 Bob & Donna Borszich, Spirit Leaders
Kevin & Jamie Mlnarik, Spirit Leaders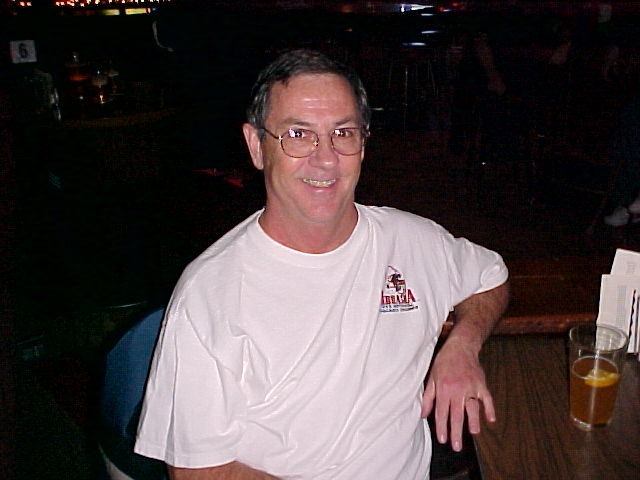 Chuck Rucker, Spirit Leader