Huskers.com
Huskers.com offers a great service. You may subscribe to receive free emails on many Big Red topics of choice. To do so, please sign up for Husker news.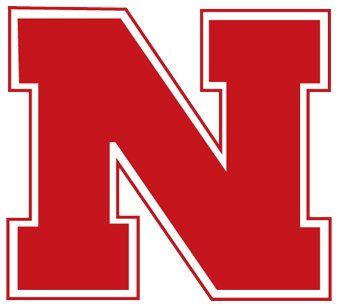 Huskers.com offers live web broadcasts of Nebraska football, volleyball, men's basketball, women's basketball and baseball games during the season. Visit their home page to discover more.
Husker Extra

For even more Husker coverage, check out Husker Extra! Click Husker Extra.
Big Red Wrap-Up
This program airs each Tuesday evening on Nebraska's NET Television. You can watch the most recent episode to catch the latest in Husker action.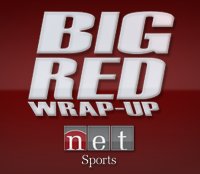 Husker Max
For a lot more Husker coverage, go to Husker Max.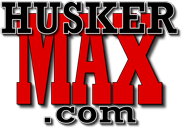 Corn Crib
Check out the Corn Crib for schedules and other info.

Big Ten Network

BTN is available in up to 80 million homes nationwide on all major video providers, including cable and satellite. Click Big Ten Network GameFinder to find a cable or satellite channel for Husker sports.